What time is it? It's almost summertime! 
Just like you and each one in Alkor, we're all counting down the days until summer! After a long leg at school, can you imagine how close we are to ending the academic year? Where did the time go? How is it already June, and why does it feel like it was only the 6th of September 2021, our first day, yesterday?
What makes us special
You know, I live by the saying, 'time flies so fast when you're having fun' because we let ourselves experience feelings and moments. May it be as embarrassing as your first musical recital in the cabaret-themed talent show at Buero Vallejo, or as fun as the field trips and other outdoor activities that happened throughout the year, they all have been imprinted in our hearts.
I live by the saying, 'time flies so fast when you're having fun' because we let ourselves experience feelings and moments.
As the proverb goes, there are a lot of good memories that cannot be traded for any material in this world, particularly the ones shared with friends, teachers and family. They bring out the best in us, and because of them, we become a better version of ourselves every single day. And this, friends, is regarded by many. We are considered as the #1 bestie by someone in the class, sometimes the life of the party because of the joy we bring to others. We are vastly viewed by people around us ⁠— smart to a few, difficult to a lot; annoying to one, quiet to the rest.
Whatever role or characteristics you have in this world, whether you are most likely to win a Nobel Prize or the worst singer that embodies confidence, we share these unique qualities to everyone we come across in our lives. I personally believe that every individual is one of a kind and that amazingly makes the world colorful. Zooming into the student journey context, whatever you have shown this school year, I know you have made a difference in the class, in someone's life, or within yourself.
A supercalifragilisticexpialidocious performance
Growing up in the Philippines, my grade school (primary) and high school (secondary) produced respective yearbooks, which stemmed out and can be traced back to 1806 in the US, where the first official hard bound copy was published. It is one of the interesting things that we look forward to in our senior year!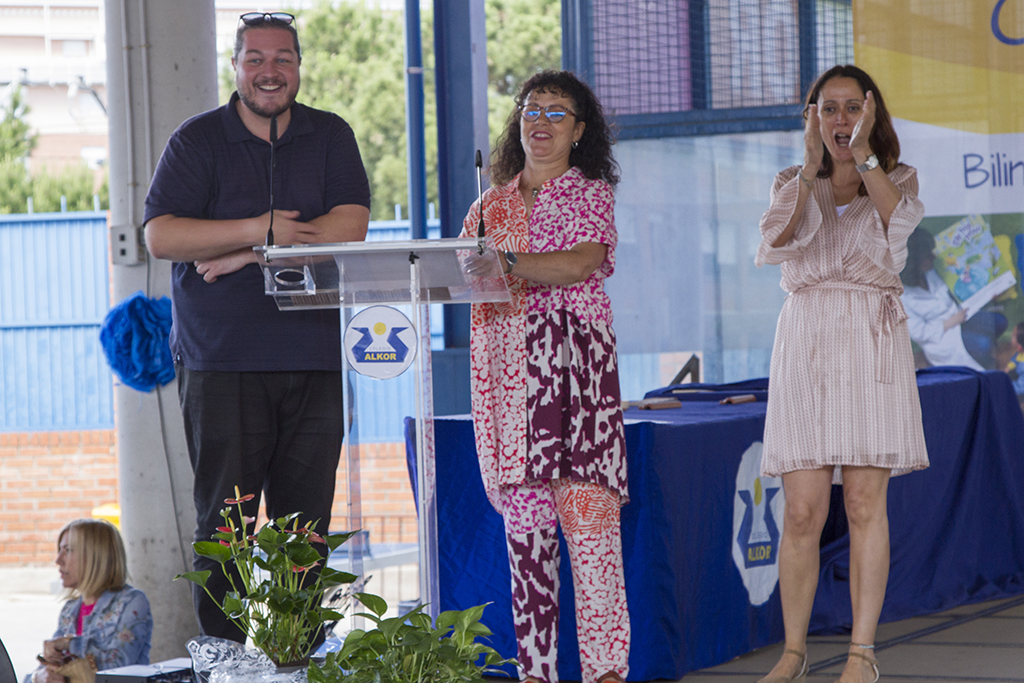 Just like how it started in the East Coast, I enjoyed designing my yearbook like a journal, complete with dried flowers, sequins, funky washi tape, polaroids, among other things. And while we are in the age of technology and that the rise of digital layout has been laid on the table, the smell of a freshly printed yearbook can never be replaced. Another special part of owning this piece of memorabilia is the signature you collect from your classmates and the ever so famous superlatives!
And the winner is…
This is the time each one gets to nominate a list of people in the class to be voted upon for a certain category, like most likely to get their picture on the $20 bill, biggest prankster, class clown. The most number of votes wins the award and receives a special mention in the yearbook. 
This is the time each one gets to nominate a list of people in the class to be voted upon for a certain category.
What better way to cap off a school year than to have our own little version of this traditional end-of-the-year student awards at Alkor, right? Students got to do this fun and interactive activity in their respective classrooms with Jolina, Gabe, and Ty, accompanied by their teachers. There is a roster of timeless titles to choose from and I want you to give yourself and your friends some credits by picking any awards from the list because I truly believe you fit in one or many of them!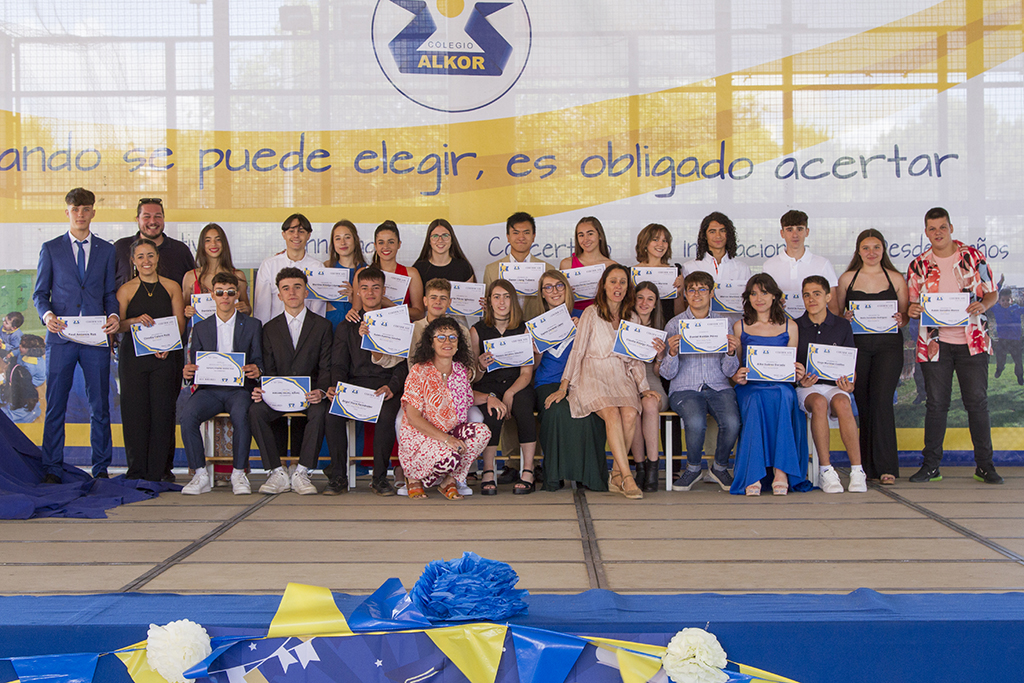 Personality-based categorie
Personality-based categories are distinctive to one's trait that makes others count on it! Your well-rounded character promotes healthy relationships and dynamic between you and your peeps. 
Biggest drama king or queen.

Social butterfly.

The activist.

Best shoulder to cry on.

Most likely to brighten up your day.

Free spirited.

Mr. or Ms. congeniality.

Most laid-back.

Life of the party.

Best conflict manager.
Profession-based categories
Profession-based categories can also craft your future career. This may also be instrumental in choosing what you would like to pursue for the long run. 
Most likely to become president.

Best candidate for the Central Intelligence Agency.

Next inventor of a revolutionary gadget.

Future teacher at Alkor.

Most likely to be on a reality show.

Next Guinness World Records holder.

Most likely to have their work featured in a museum.

Most likely to become a professional athlete.

Future science and technology innovator.

Future CEO.
Funny and out-of-the-box categories
Funny and out-of-the-box categories are entertaining and I'm 100% sure you can drop a name in a split second once you hear a certain peculiarity!
Most contagious laugh.

Best rapper.

Most likely to survive a zombie apocalypse.

Most likely to win the lottery and lose the ticket.

Best facial expressions.

Most likely to be found sleeping in the library.

Most accident-prone.

Biggest procrastinator.

Most inseparable friends.

Human encyclopedia.

Teacher's pet.

Best person to be on a deserted island with.
Proud of your progress!
You all have made it this far and I can't be more proud of your progress! Skill-wise, at this point, working in cooperative groups provides a realization of a sense of leadership, teamwork or camaraderie, extroversion, adaptability, and effort. The mastery in a particular field is, without a doubt, what you are going to take for the rest of your life. This enables you to work on things efficiently and comes in handy when situations call for it!
You'll say, I gotchu fam!

Character-wise, it has been nearly a year down the road and I can vouch that it has been a formative experience for us all both inside and outside of the classroom. Our interests, goals, quests, twists and turns, or perspectives are all affected by the external factors which mainly contribute to our whole being. We mature as we grow and little by little, our understanding of situations and people become more rational.
Recognize your hard work and dedication because it's a little inspiration to go through life. You deserve it and a great vacation! Enjoy the summer and I'll see you again in September!
Jolina