Celebrating President's Day in Colegio Alkor
President's Day is a national holiday in the United States and is celebrated on the third Monday in February, this year on February 20. Originally this holiday was to honor the first president of the United States, George Washington. He was beloved from his memory serving in the Revolutionary War and his time as president.

February was chosen as the month to celebrate this day because Washington's birthday is February 22 and Abraham Lincoln, the second most popular president, has a birthday on February 12. Both of these presidents are famous for their leadership qualities and their legacies. Washington is featured on the one dollar bill and Lincoln is featured on the five dollar bill. 
To celebrate President's Day in Colegio Alkor, I decided a fun way to honor this holiday was to spend some time with a local class president and his Chief Advisor or Secretary, as they informed me. I had the pleasure of interviewing the Colegio Alkor Class ´President´ Sergio and his 'Press Secretary' Javi, who are both students from fourth of Secondary or ESO. In their final year at Colegio Alkor, they are thinking about Bachillerato and what lies ahead for their future as they grow into young adults. We were able to sit down together in the library and talk for a bit, as I guided them through some questions and got to see what being a class president was all about.
The interview 
What made you decide to run for the position of school representative?
I was already a representative from my homeroom class (4ºE) and we have meetings in the library. One day, they asked who would like to be the class representative for the whole school and I decided to do it for the experience. There was an election and I won.
Have you always been interested in helping people? 
I like being the person who keeps everyone informed. When there is a problem in a class, the class representative comes and tells me first, and then I bring those problems or ideas to the meeting and consult with the teachers and staff from the school who can solve problems or help bring ideas to life. 
Have you thought about what kinds of jobs you would like to have when you are an adult?
I am very interested in having an enterprise or a business, specifically clothing at the moment. I would love to have my own brand if possible, but I want to be the head, the CEO.
What do you plan on studying in Bachillerato?
I am interested in studying Gestación de empresas, like with marketing or possibly informatics engineering. 
What do you think makes a good leader?
Qualities that make a good leader are friendship, being direct with people, honesty and to always have intention to make things good or better.
How do you think there are leaders today who are not living up to their promises?
I think there always exists, both good and bad leaders. Specifically Putin is an example of a bad leader. Leaders can be selfish and they change due to the media, having power and being in the public eye.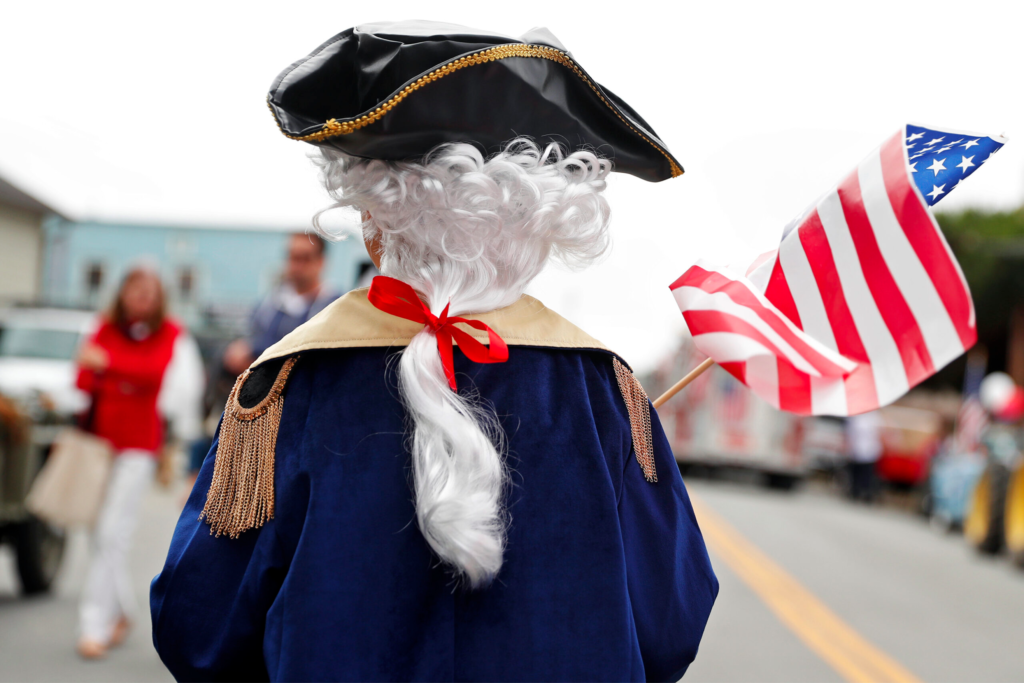 Who are some leaders who you believe are inspirational?
Barack Obama was a good leader and someone who had the intention to do good. 
Who inspires you in your life in Alcorcon?
My parents inspire me to be a good person and treat others with respect. My swimming trainer is also an inspiration as a leader because he's always taking charge and engaging us to do well but he's friendly and you can talk to him. 
If you could change one thing about the world, what would it be?
A world without war or violence, worldwide Peace.
What are you thankful for at Colegio Alkor?
Having teachers that explain content very well and that there's so many activities available. The school has so many opportunities and motivates you to be your best. 
I would like to thank both Sergio and Javi for their answers and time with me and wish everyone a Happy President's Day!